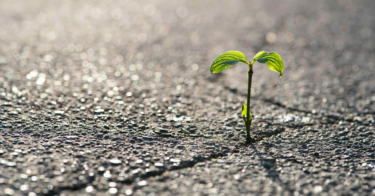 How do you want to start your business?
Do you want to digitize your business from scratch and want to know more about the possibilities Spryker has to offer? Find out more about our offerings.  
B2B:
B2C:
D2C: 
Marketplace: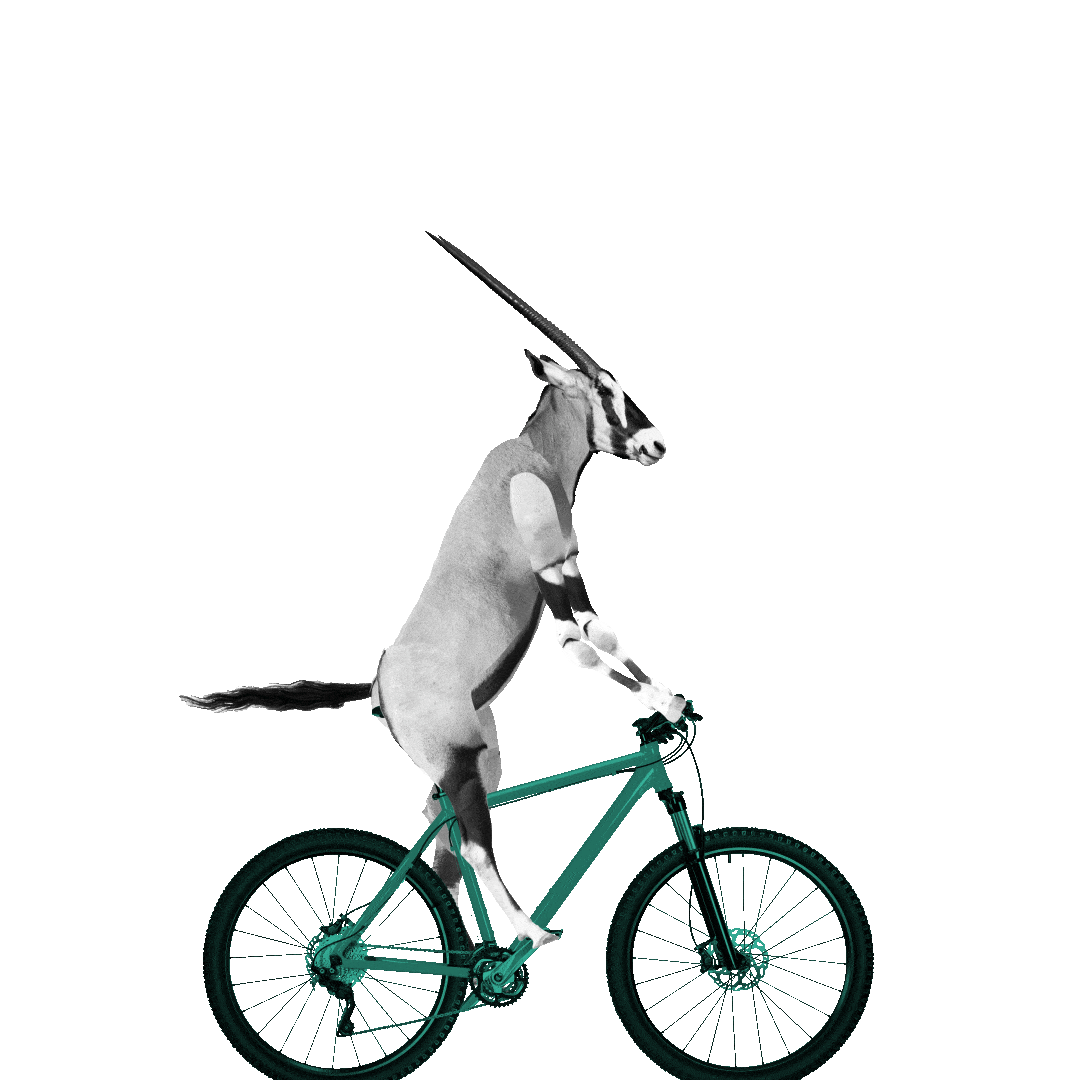 Contact a Spryker Sales Manager to find out more about our platform and how you can use it to start your online shop right away.
MVP – Minimal Viable Product
The "Minimum Viable Product" is the introductory, but functional version of a product. The MVP allows you to collect user feedback and test demand and usability before you invest more in the development of the product or idea. Before getting started with Spryker, it's important to take a few pre-emptive measures to make sure the days leading up to your MVP launch are productive and painless.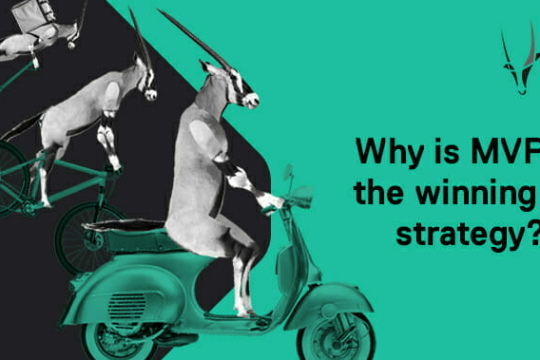 MVP as a Winning Strategy
MVP is more than a buzzword
Download our guide and find out how Spryker's MVP approach is a solution for rapidly changing markets.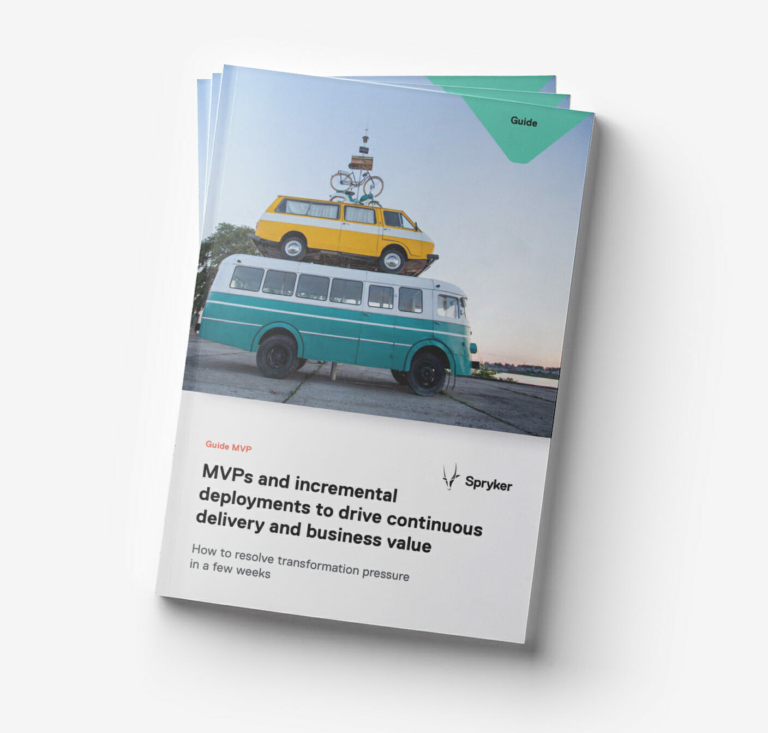 Reach out to learn more about other ways you can jumpstart your business with Spryker.
Spryker is recognized in the Gartner 2021 market guide for marketplace operations applications.

Report by IDC and Spryker

Three ways B2B commerce will fundamentally change by 2025. Stay ahead with major player Spryker, as voted by IDC.

Spryker is the youngest firm ever to be recognized on the Digital Commerce Magic Quadrant and the most visionary of new entrants.