The Spryker Herd is all Around
More than 150 Customers in B2B, B2C, and Marketplace
Customers
You're in good company
See for yourself how other industry leaders are using Spryker to transform their business to meet the digital needs of their customers.
150+ CUSTOMERS

INFINITE SCALEABILITY

EASY INTEGRATION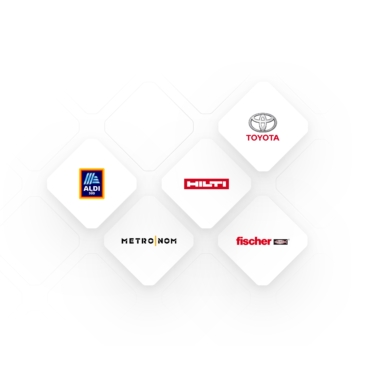 The car manufacturer brings dealer offering online in only 3 weeks

Toyota Launches Corona Viable Product

Read it now
Join the growing group of companies using Spryker to build their enterprise commerce projects.
Try out the Spryker Commerce OS today
Find out how Spryker can help you build better solutions for your customers.