Customers
You're in good company
See for yourself how other industry leaders are using Spryker to transform their business to meet the digital needs of their customers.
100+ CUSTOMERS    INFINITE SCALEABILITY   EASY INTEGRATION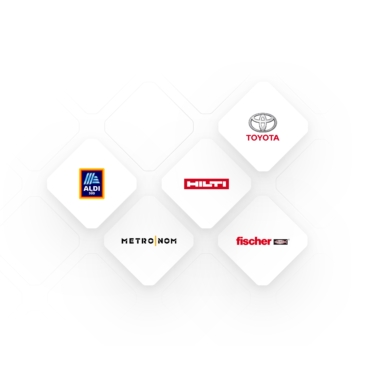 Integrating New Touchpoints to Create High-Performance Multi-Store Experience

Tom Tailor Successful on Black Friday

Read it now
Join the growing group of companies using Spryker to build their enterprise commerce projects.
Try out the Spryker Commerce OS today
Find out how Spryker can help you build better solutions for your customers.