More than 150 Customers in B2B, B2C, and Marketplace
You're in good company
See for yourself how other industry leaders are using Spryker to transform their business to meet the digital needs of their customers.
150+ CUSTOMERS
INFINITE SCALEABILITY
EASY INTEGRATION
50+ Packaged Business Capabilities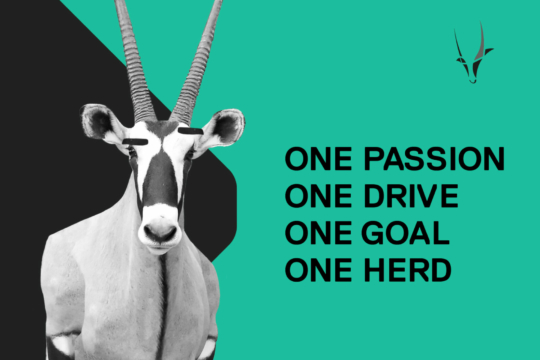 Join the growing group of companies using Spryker to build their enterprise commerce projects.
The car manufacturer brings dealer offering online in only 3 weeks

Toyota Launches Corona Viable Product

Read it now
150+ Customers
Ricoh is a global provider of business process transformation and information management technology. With Spryker, Ricoh built a digital renewal platform for its B2B customers.

With more than 6,500 stores in 11 countries, Aldi Süd is one of the largest discount retail chains in the world and relies on Spryker for its digital commerce.

Toyota built a B2B2C platform for its dealers with Spryker. The CVP, Corona Viable Product, has a record-breaking time-to-market of only 3 weeks.

Siemens Healthineers is one of the world's leading medical technology companies and a pioneer in healthcare. For the international expansion of their innovative e-commerce strategy, Siemens Healthineers trusts Spryker.

Customer Story

Sourceability transforms a traditional B2B business model with the Spryker Commerce OS into a user-friendly e-commerce marketplace that brings buyers and sellers together in one place.

Mytheresa is a global player in the world of online luxury fashion and retail. To deliver an outstanding customer experience they decided for Spryker as their digital commerce platform of choice.
Try out the Spryker Cloud Commerce OS today
Find out how Spryker can help you build better solutions for your customers.