E-Commerce Success Guide
10 Spooky Mistakes that are Haunting the Success of Your E-Commerce Projects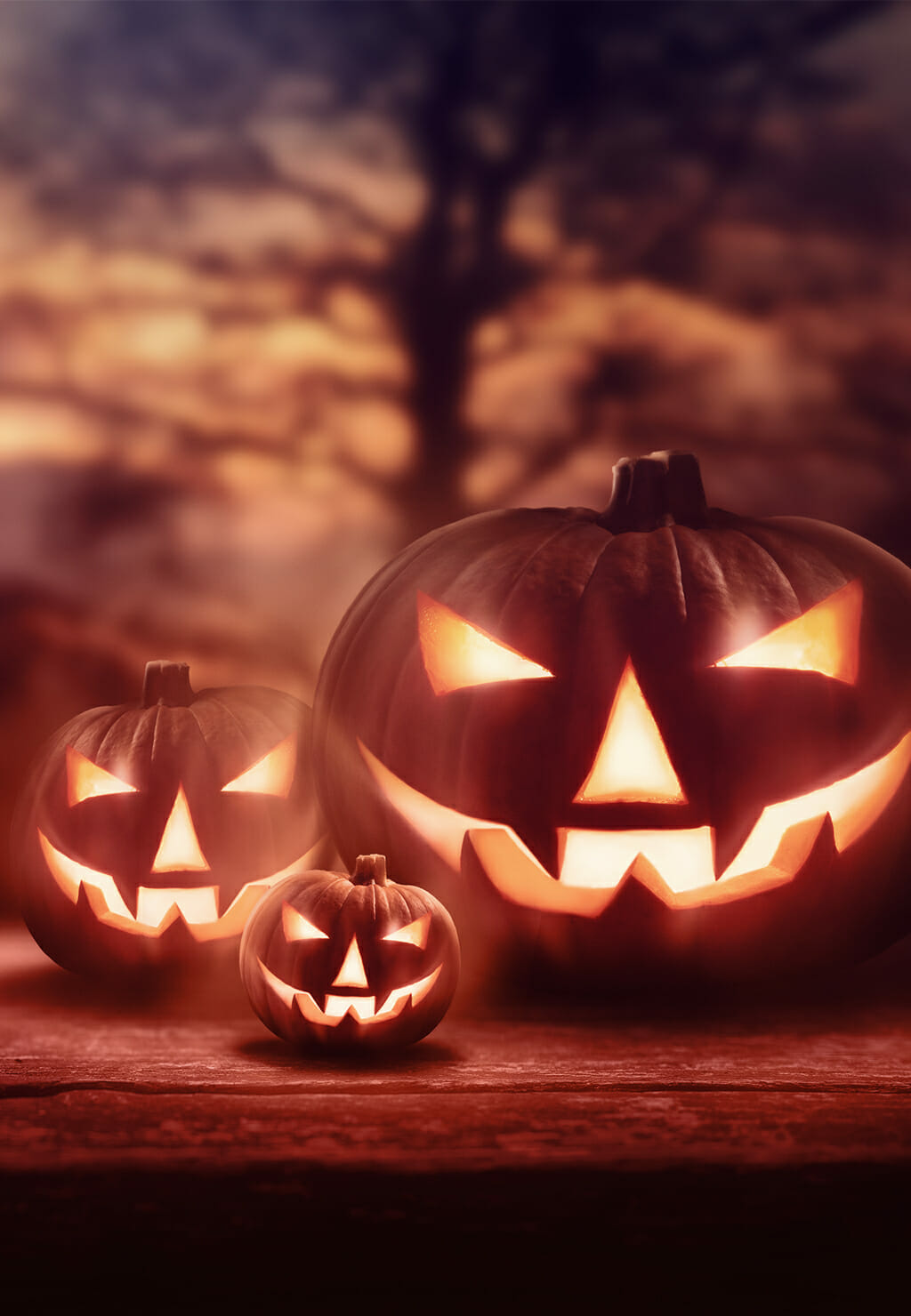 Horror Stories of E-Commerce
How to Prevent your E-Commerce Project from Becoming a Nightmare?
Once a year, fearsome creatures scurry through the darkness. But there are common misconceptions about e-commerce projects that make us shiver every day. Learn why they are wrong and how to digitalize your commerce successfully.
"IT is an important cost center." – spooky!
"We want to do everything correctly right away." – horrifying!
"Technology is the means to an end!" – why are you doing this to me?
Download the Guide, if you dare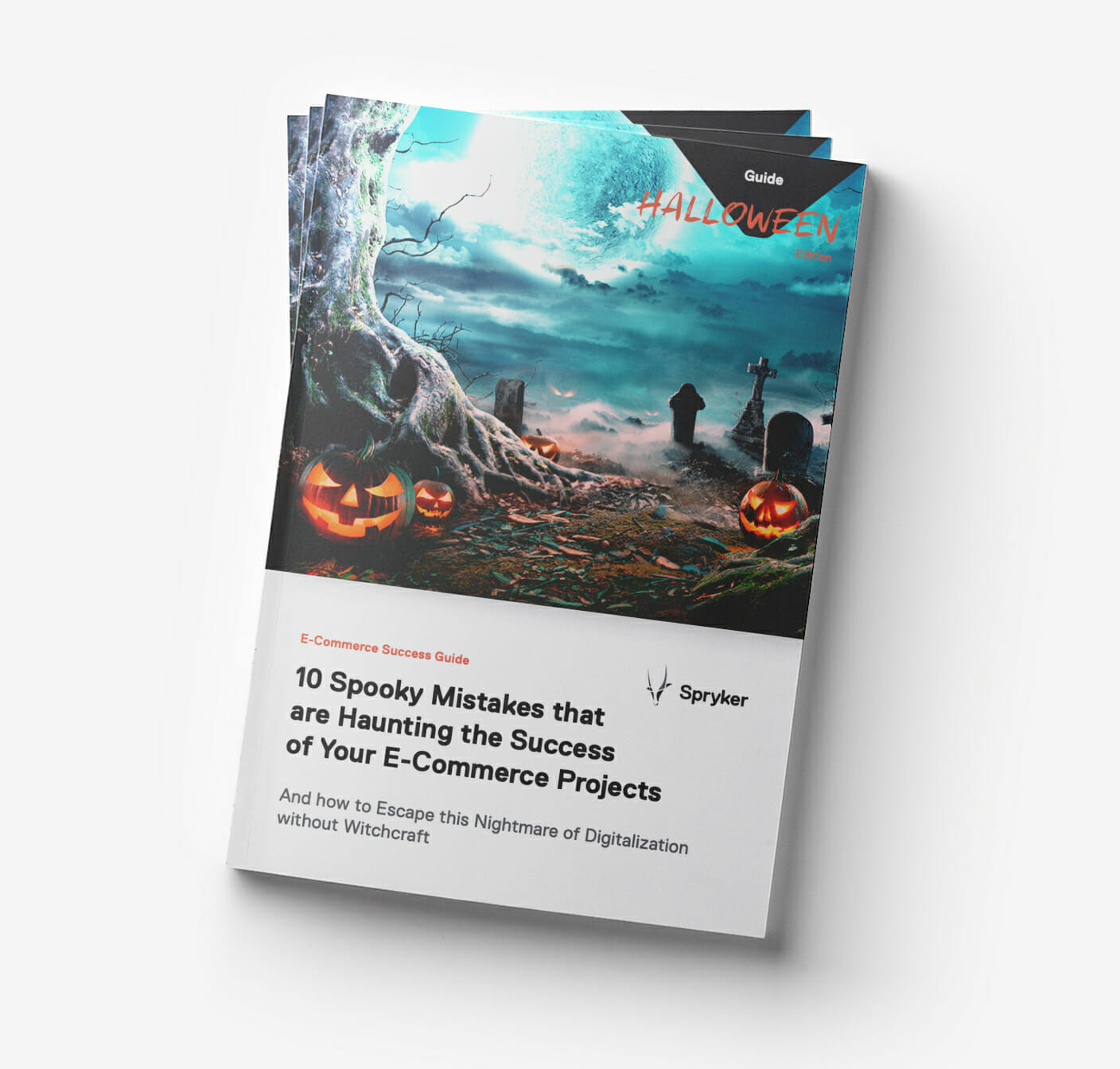 Winning Strategies in E-Commerce
Our Halloween Treat for You
In a world of empty buzzwords, we want to help you distinguish trick from treat. What has already proven itself in real digital business? In this guide, we demystify the most eerie misunderstandings and negligent mistakes in digital commerce projects and show you how to implement them successfully

Extract
Mistake #1:"IT is an important cost center."
New corporate values with a digital core
IT is more than a cost center. Traditional corporate structures need to be completely rethought for a digital company, with a technical core and preferably a CDO as a technical lead. The CDO has the job of ensuring the growth and efficient survival of a company through a digital transformation. But a new CDO position without clearly defined goals and areas is like a toothless tiger.
The lesson
The aspiration to completely transform the corporate structure is radical and unrealistic. But to do retail successfully in a digital environment, you must do more than adjust the management's mindset. The entire company must be redesigned from the inside out, adding a technical core that guides processes from within.