White Paper
Winners don't just fly by with run-of-the-mill code
Nowadays, companies from all industry sectors have a choice when it comes to the right commerce software for them.
For instance, some entrepreneurs prefer standardized software for financial reasons, others opt for a more specialized commerce solution. Download this whitepaper to learn how to make the right choice for your business.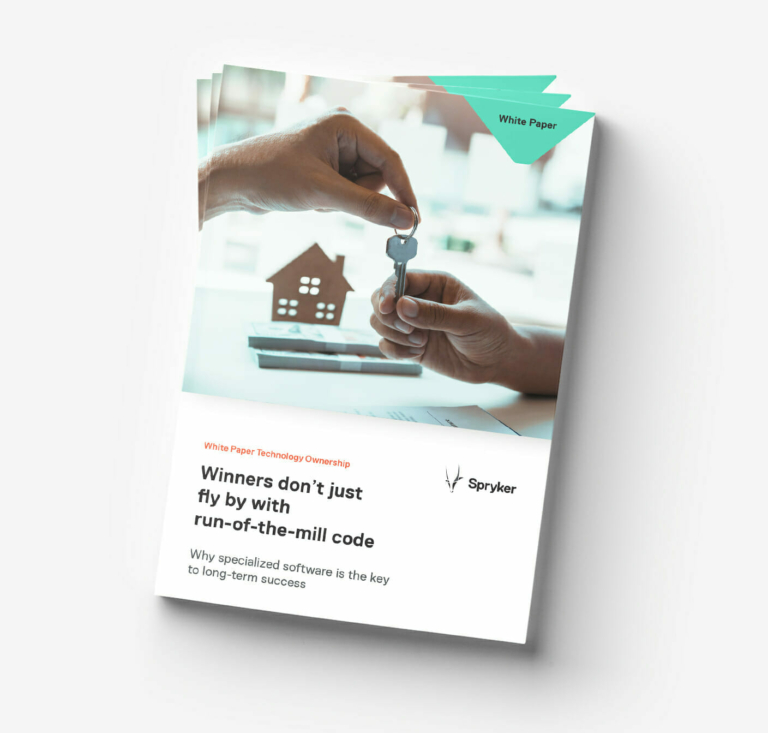 Extract
01 Intro
Are you familiar with any of the following scenarios: You started your business with a standard software package but now your company has outgrown it? Did you just buy into a commerce software, but it is not working as promised? Are the maintenance costs too high? Is there an upcoming relaunch that entails a change of software? Are you a Magento 1 customer whose system will be discontinued this year?
In any case, it is worth considering what kind of software is actually right for your business. There are many factors that must be taken into account when deciding on new software like, which solution is the most suitable for your company?