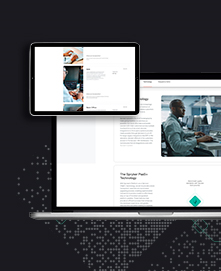 Wholesale Order Management Software

Spryker

Find in-depth information about the wholesale order management capability of Spryker.

View Product Portal
Customer & Analysts love Spryker


Wholesale Order Management System  (OMS)
Efficiently keep track of your order processing from your B2B, B2C, or Marketplace, and ensure quick fulfillment. Manage incoming orders in the Back Office and effortlessly view and edit orders, track their progress or contact customers who make open orders directly. With the compact Order Management features, you can easily keep your order processing running smoothly. The order management capability covers all features needed to ensure a smooth order processing: from integrations with various payment providers, state machine modelling, order processing and order split to reclamation, refunds and many more.
Want to know more about the OMS Capability of Spryker?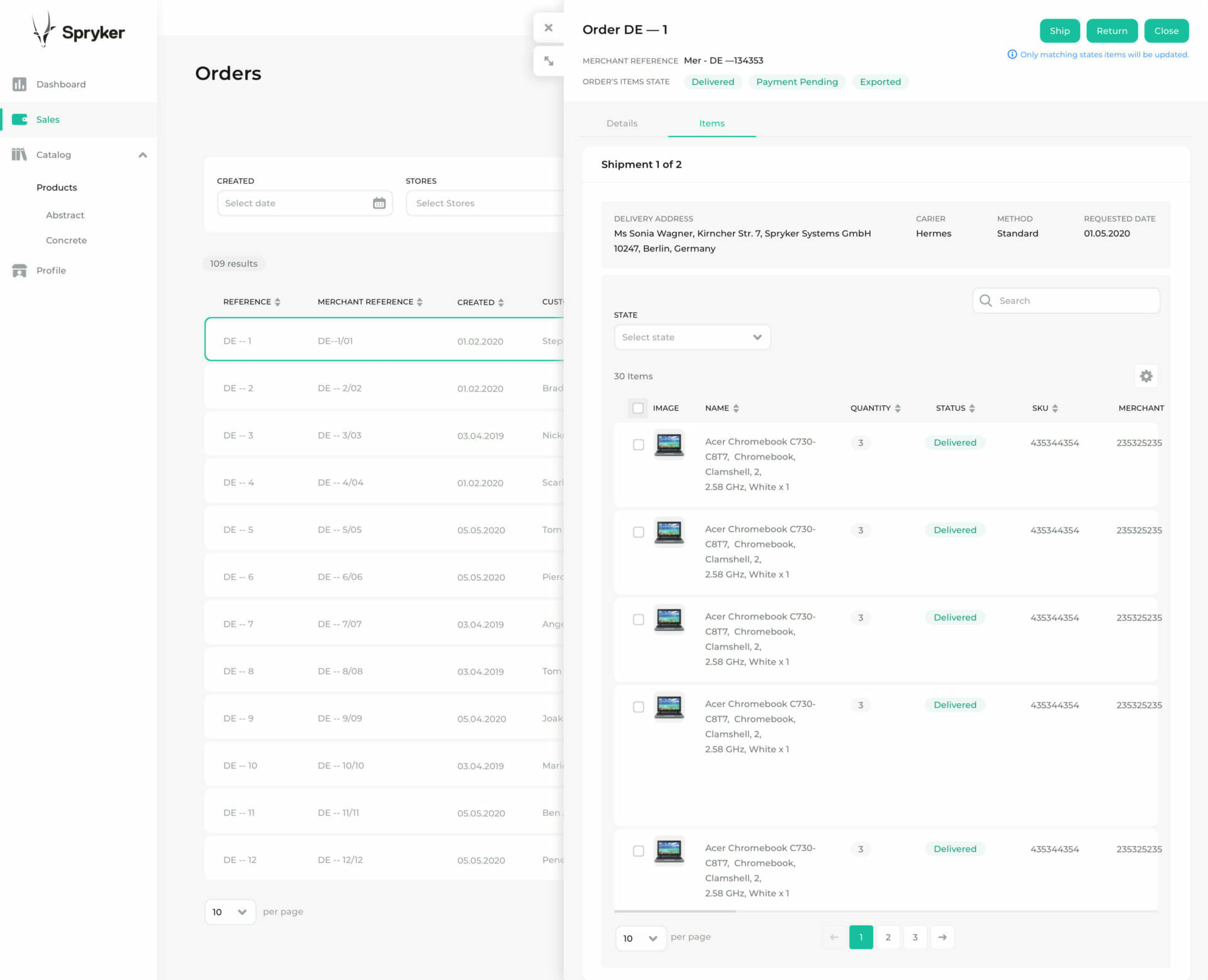 Better business outcomes with Spryker Products.
Explore the complete Spryker product portfolio.
Packaged Business Capabilities (PBCs)

Discover our selection of PBCs and how they can benefit your business.

Feature Glossary

Find specific information for each of our product features. Browse through the glossary or utilize the search function to find a particular feature.

Spryker Technology

Take a look at our technology pages to learn more about our underlying technology like PaaS+ and Glue API.
Want to know what Spryker's
Wholesale Order Management Software

can do for your business?

Get a personalized demo based on your company's unique needs.